Graceway Recovery
GraceWay Recovery is a non-profit recovery community dedicated to providing women with the environment and tools necessary to achieve and maintain long-term sobriety.
ALBANY, GA | (229) 446-7800
WOMEN ONLY - COST: MID-TIER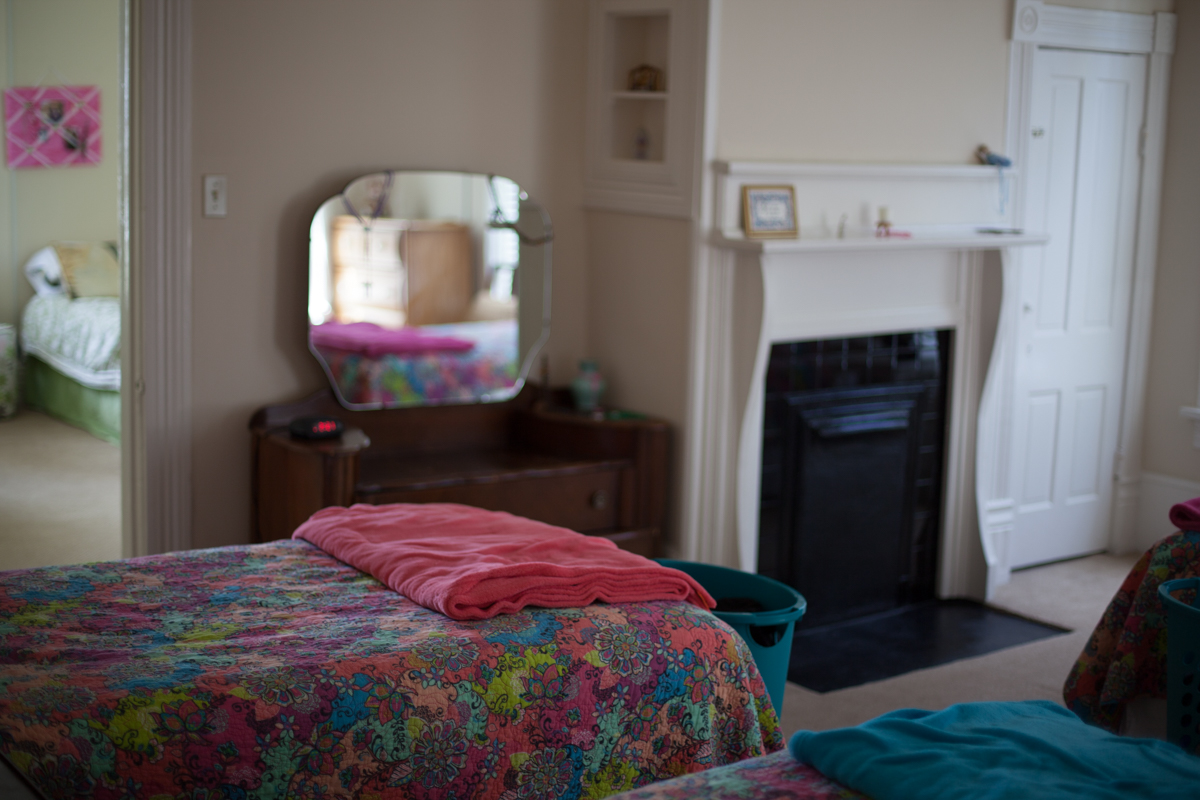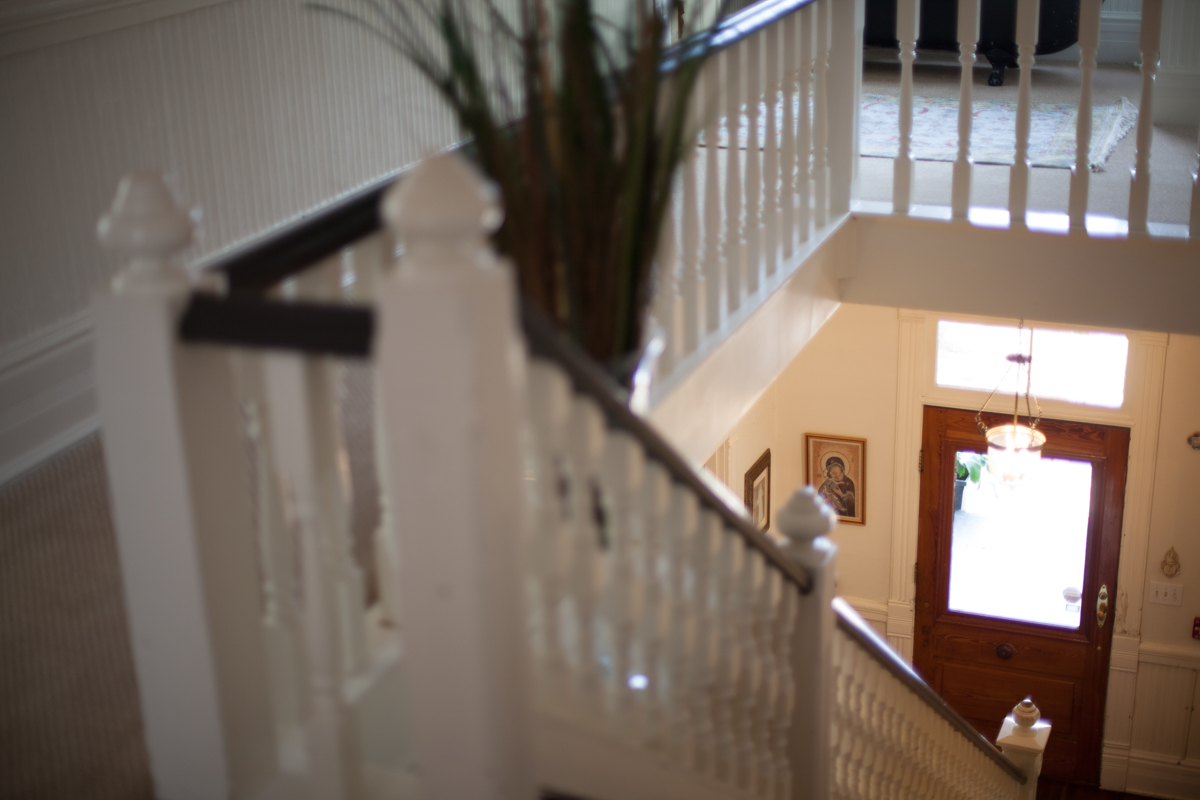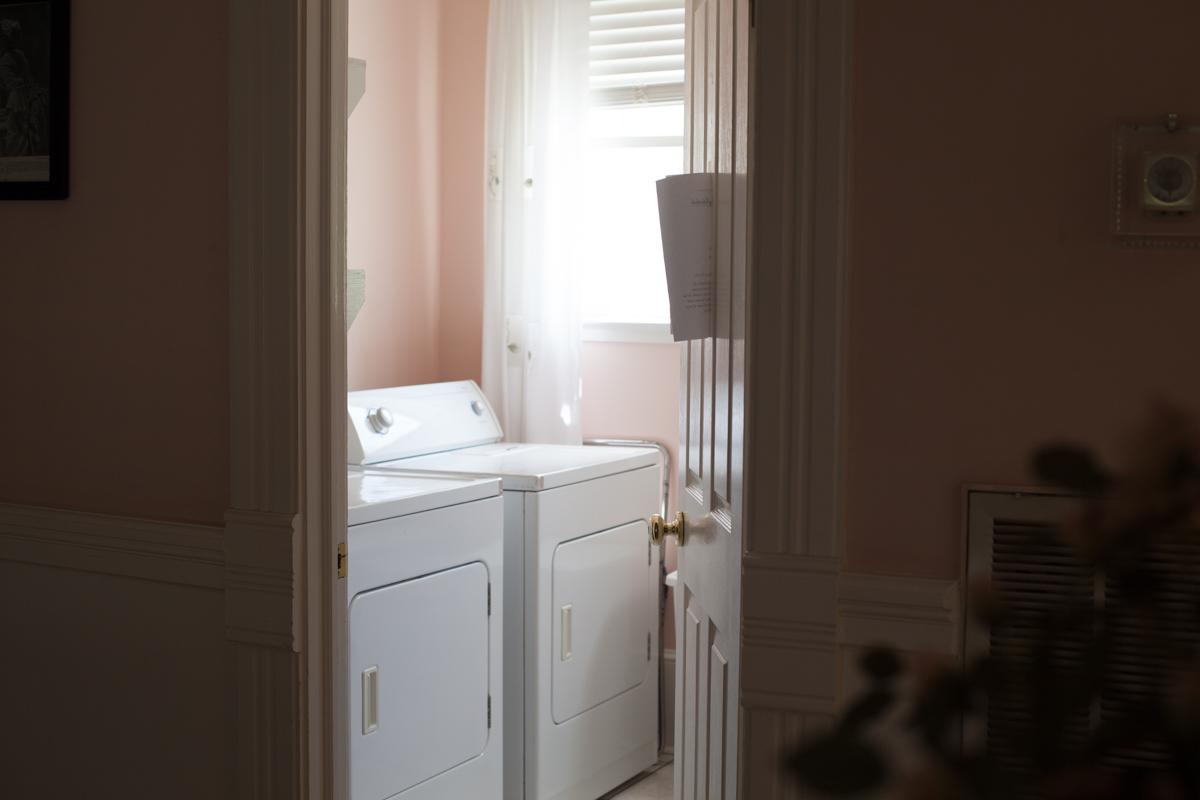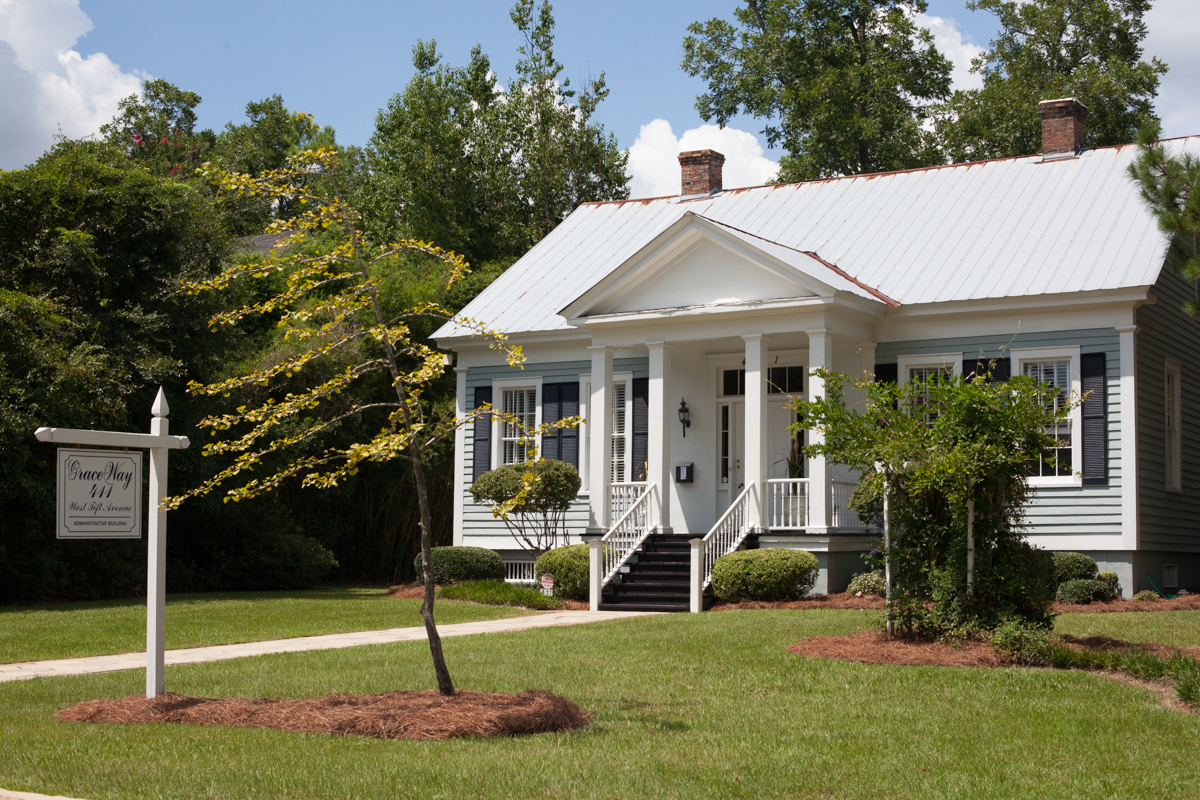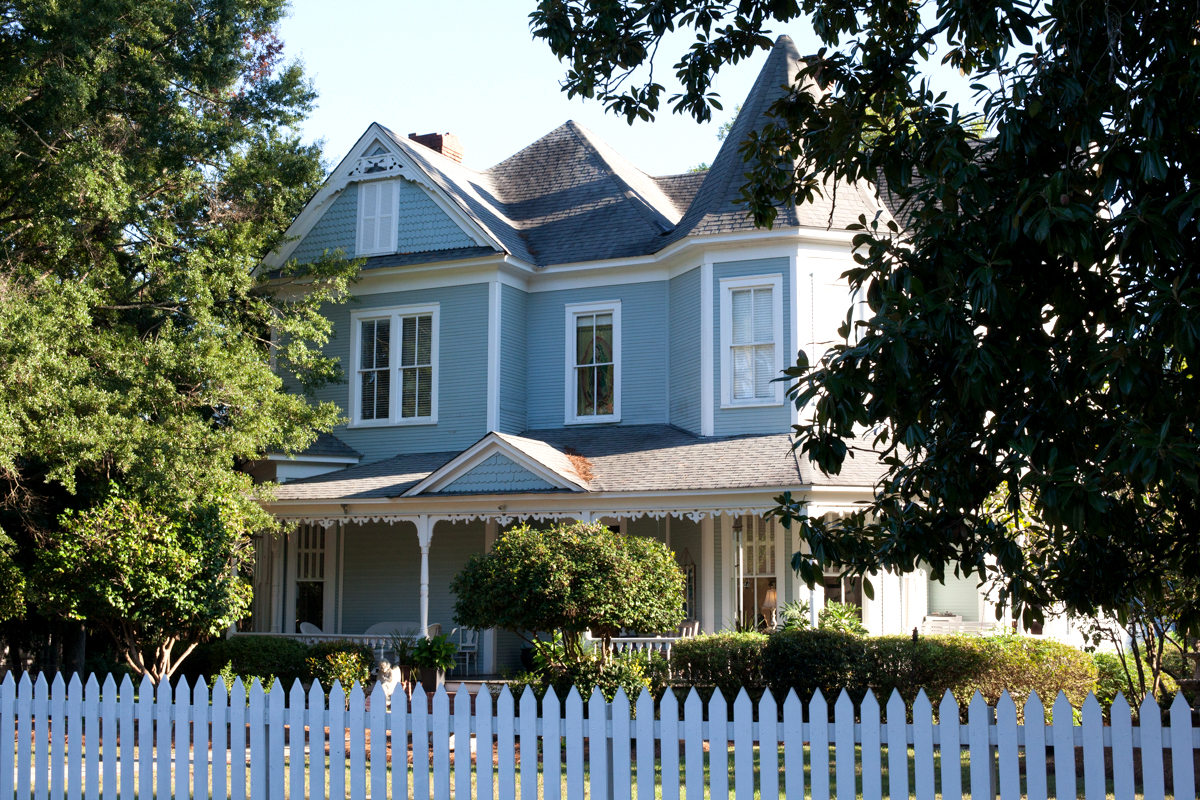 Is Graceway the WAY for you?
GraceWay Recovery Residence utilizes the Twelve Step methodology to provide holistic and abstinence-based recovery support services.

Founded in 2003 in southwest Georgia, GraceWay continues to provide accountability, structure, and care to women seeking relief from substance use disorders.
GraceWay's track record of success is evidenced by accreditation with the following organizations: GARR, NARR, and GACCP.
PROGRAM DETAILS
Each resident's stay is individualized and re-evaluated every 30 days, and is determined by their need and degree of participation in the group.
Services Offered:
Individual recovery sessions, weekly

Daily peer support groups

12-step groups

Nutrition and exercise

Daily Living Skills classes and activities

Fellowship activities

Family sessions

Random drug screens

Aftercare services

Transportation

Gym membership

Family workshops