Purple
Recovery services for men
through supportive community and personal challenge.
ATLANTA, GA | 678.572.6856
MEN ONLY - COST: MID-TIER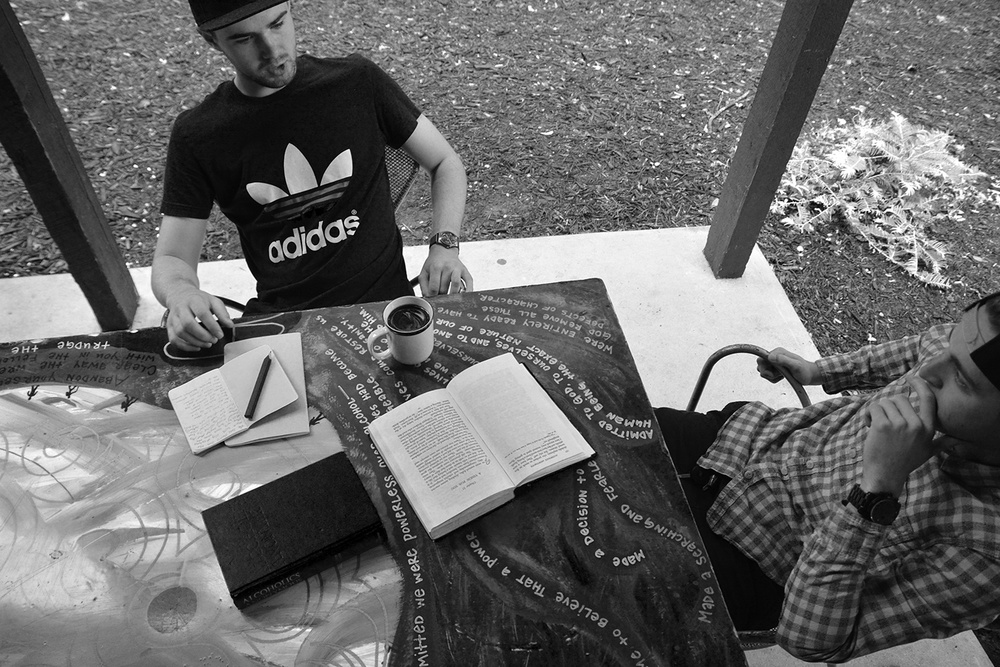 Born from necessity.
Crafted to care.
The Purple program was born out of practical, personal experience. Brett and Joel, co-founders of Purple, are a father-son team. Brett's drug use as a teenager led them into the recovery experience.
The transformative power of that experience challenged both of them to want to do more.
Sobriety as a way of life.
Purple's intensive, six month residential program promotes successful, long-term recovery through its gradual step down in intensity.
Supporting the family during this process is a top priority at Purple.
Each member of Purple's team is equipped to help the family by keeping you up-to-date on his progress, providing communication to court and legal services and answering the dozens of questions that arise during the first few weeks.
While there are many approaches to treating addiction, Purple's approach to recovery is to restore the individual through an active recovery lifestyle. A Purple guy discovers anew the full potential of his life by engaging in a supportive community and challenging himself to do and be more than he once thought possible.